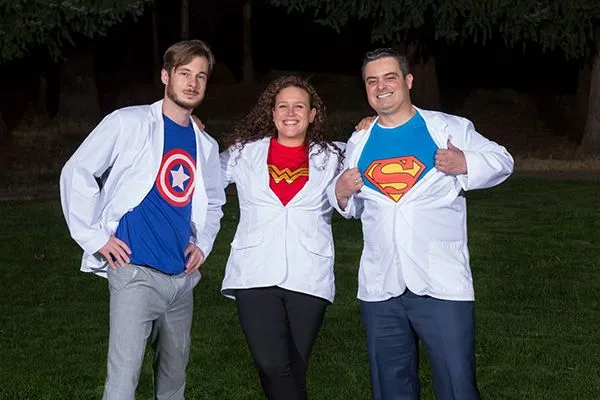 "How to Get Better Faster" Workshops!
by Dr. Marc Davis, Dr. Christina Alvira, or Dr. Andrew Wade - Wellness Experts
"Life Changing Workshops on Optimal Health & Healing"
Come see what you can do to get the BEST benefit from your chiropractic care! Learn good posture practices, stretches for work and home and other gems for getting the most out your health investment! We can't wait to treat you!
Upcoming 30-minute workshops:
Call to find out about our upcoming workshops
Call today to reserve a seat!
Davis Family Chiropractic and Massage, PLLC
2415 SE 165th Avenue, Suite 105, Vancouver, WA 98683